The Hospital : Departments
General Medicine


General Surgery


Audiometry


Cardiology

Dental


Dermatology

E.N.T.


Gastroenterology


Gynaecology


Neurology


Ophthalmology


Orthopaedics


Paediatrics


Plastic Surgery


Physiotherapy


Psychiatry


Speech Therapy


Urology





Pathology

Sonology


Imaging


H.D.U.





Health Education

Mobile Medical Service



OPD Opening Times
7.30 am to 12.30 pm

Closed on Sundays and

declared Holidays



Out-Patients Department (OPD)
The OPD offers Allopathic and Homoeopathic treatments on a regular basis.

The Department functions on all days except Sundays and declared Holidays from 7.30 a.m. to 12.30 p.m.

Patients are charged a nominal Registration Fee of Rs. 10/- (valid for 15 days) and even this is waived on request in the case of very poor patients.

Specialties in various fields as under offer consultancy services in the OPD:

(1) General Medicine – both Allopathy and Homoeopathy, (2) General Surgery, (3) Cardiology, (4) Chest & T.B., (5) Dental Surgery, (6) Dermatology, (7) E.N.T, (8) Gastroenterology, (9) Gynaecology, (10) Neurology, (11) Ophthalmology, (12) Orthopaedic, (13) Paediatric, (14) Plastic Surgery, (15) Psychiatry, and (16)Urology.




Besides, services of Audiologist & Speech Therapist and Physiotherapist are also available in the OPD. A list of consultants is available in the OPD for the convenience of patients. Minor surgeries referred from the OPD are done in the Operation Theatres.




With dispensing arrangements for both Allopathy and Homoeopathy, prescribed medicines and injections are given free as far as available in the Dispensary/Medical Stores.



It has a total of 230 beds of which 27 are Cabins with an extra cot and attached bathroom and 195 are General Ward Beds. There are separate Male and Female Wards both for medical and surgical cases.
The General Ward Patients are provided free bed, diet (food), medical and nursing services. The poor receive full/partial free treatment on request.
There are four Operation Theatres with special equipments. Almost all major surgeries including uro, neuro, paediatric, orthopaedic, plastic and laparoscopic surgeries are done. IOL and Phaco Eye Surgeries are also performed.
A Dialysis Unit of 5 bed is there to treat
patients with chronic kidney disease.
In recent times a High Dependency Unit (HDU) has been started. It has 8 beds with all latest patient-support equipment (4 ventilators and 2 Bi-pap) and has a round the clock dedicated team of doctors, nurses and paramedics to take good care of seriously ill patients. The charges for the HDU beds are very reasonable and even these are fully/partially waived on request in deserving cases.
The Hospital has the following Diagnostic Units:
(1) Radiology (with Digital X-Ray Unit),
(8) Clinical and Pathological Laboratory with auto analyser and computer.
The well equipped Pathology Unit carries out tests under Haematology, Serology, Clinical Pathology and Biochemistry. On an average the Laboratory does 400 to 500 tests in a day.
All the diagnostic facilities are available at reasonable rates which the poor can afford while having quality services. These charges are also fully/partially waived in deserving cases.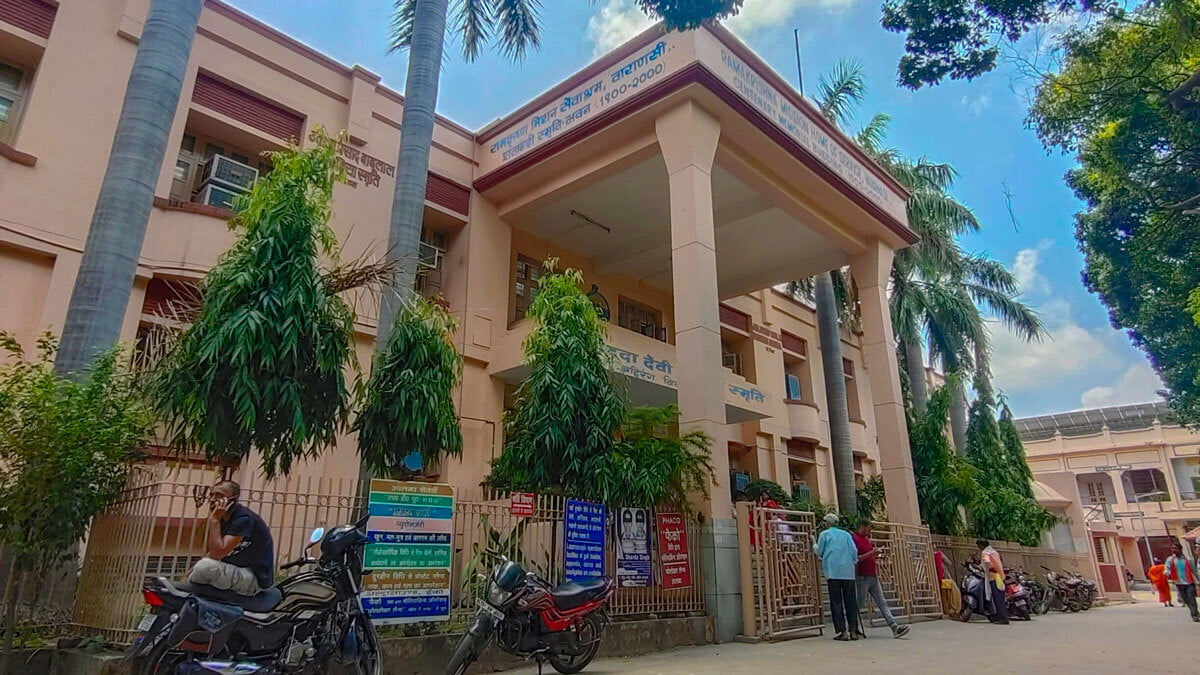 Outpatient Department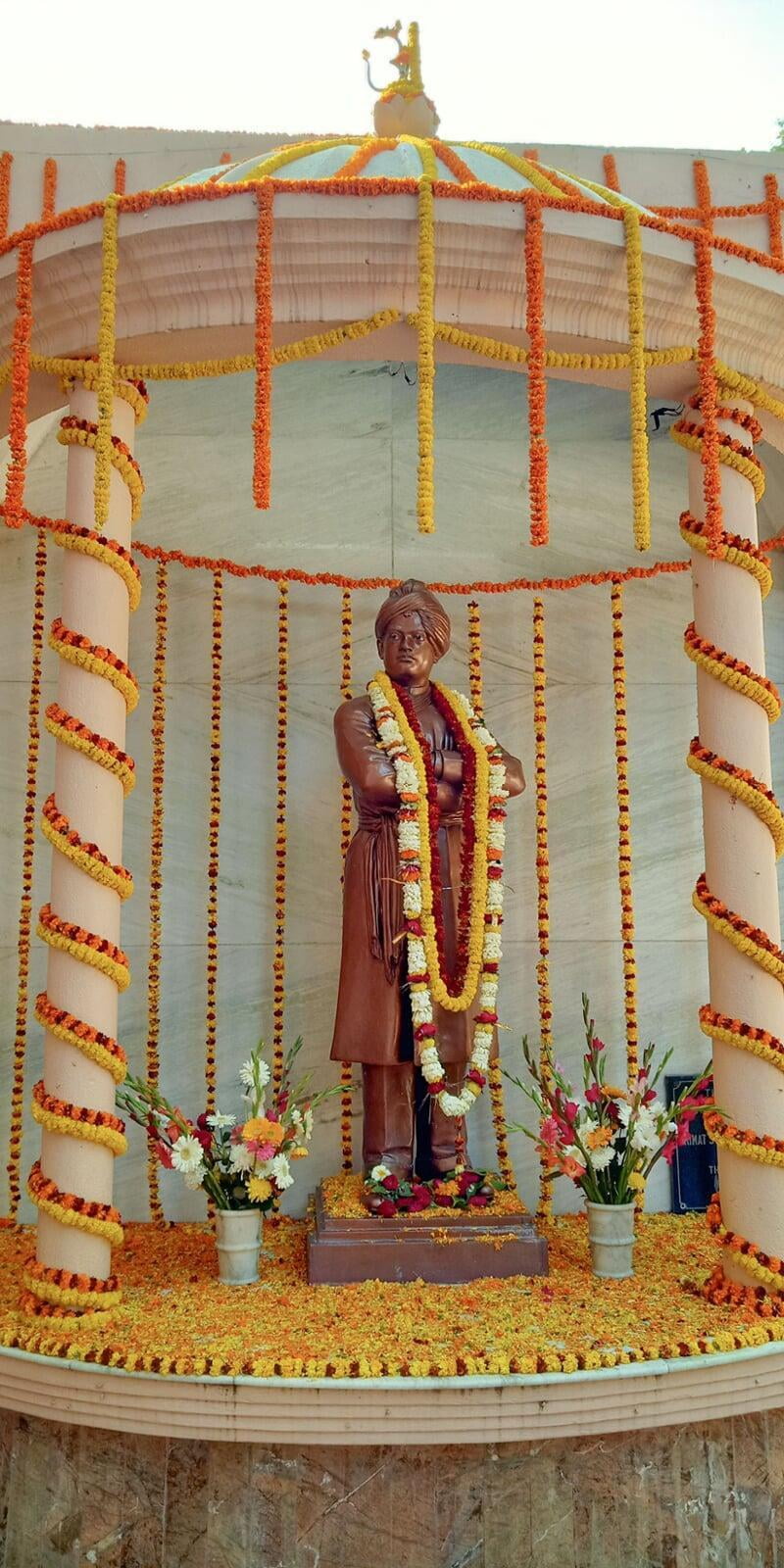 Statue of Swami Vivekananda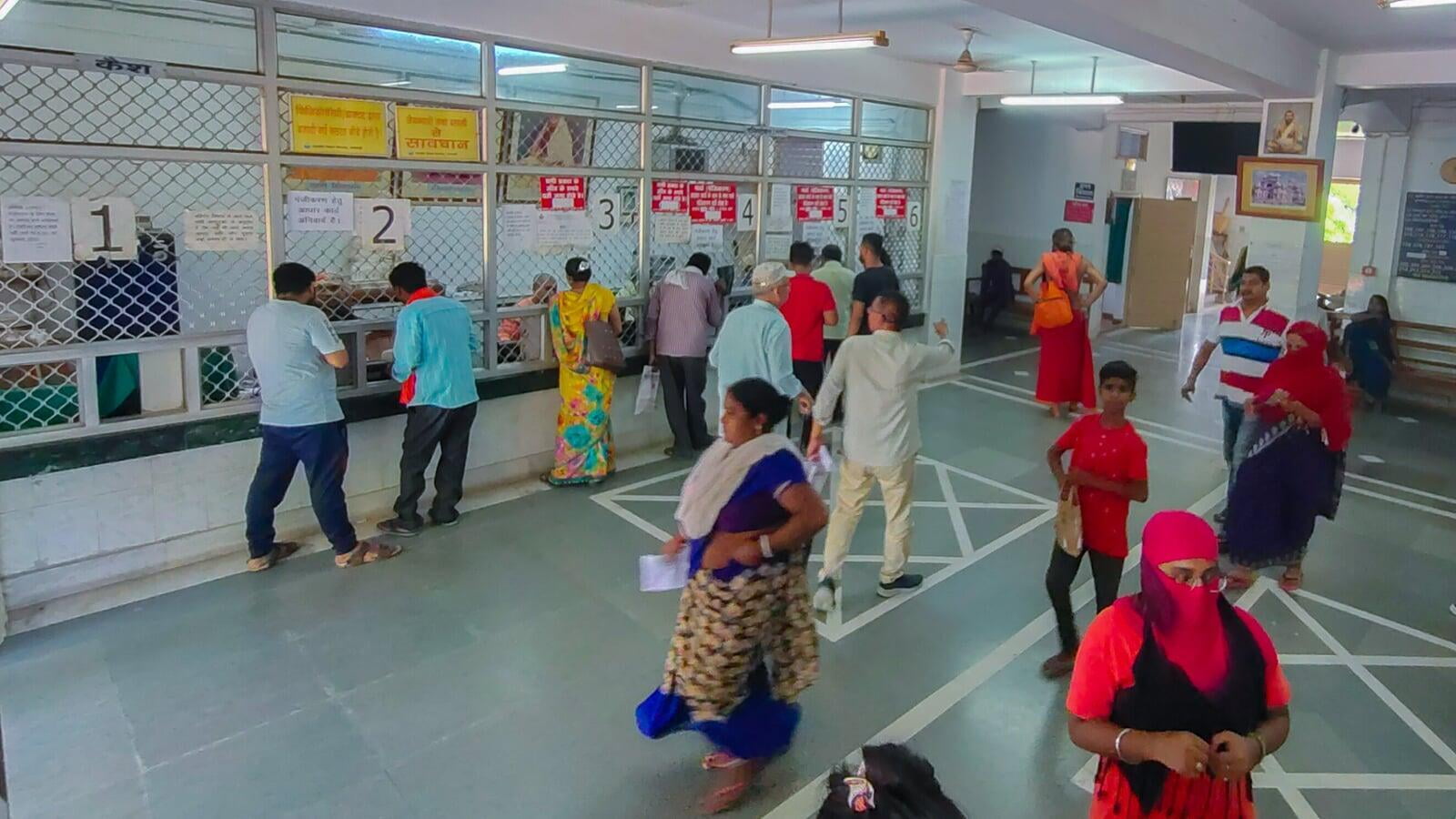 Outpatient Registration Area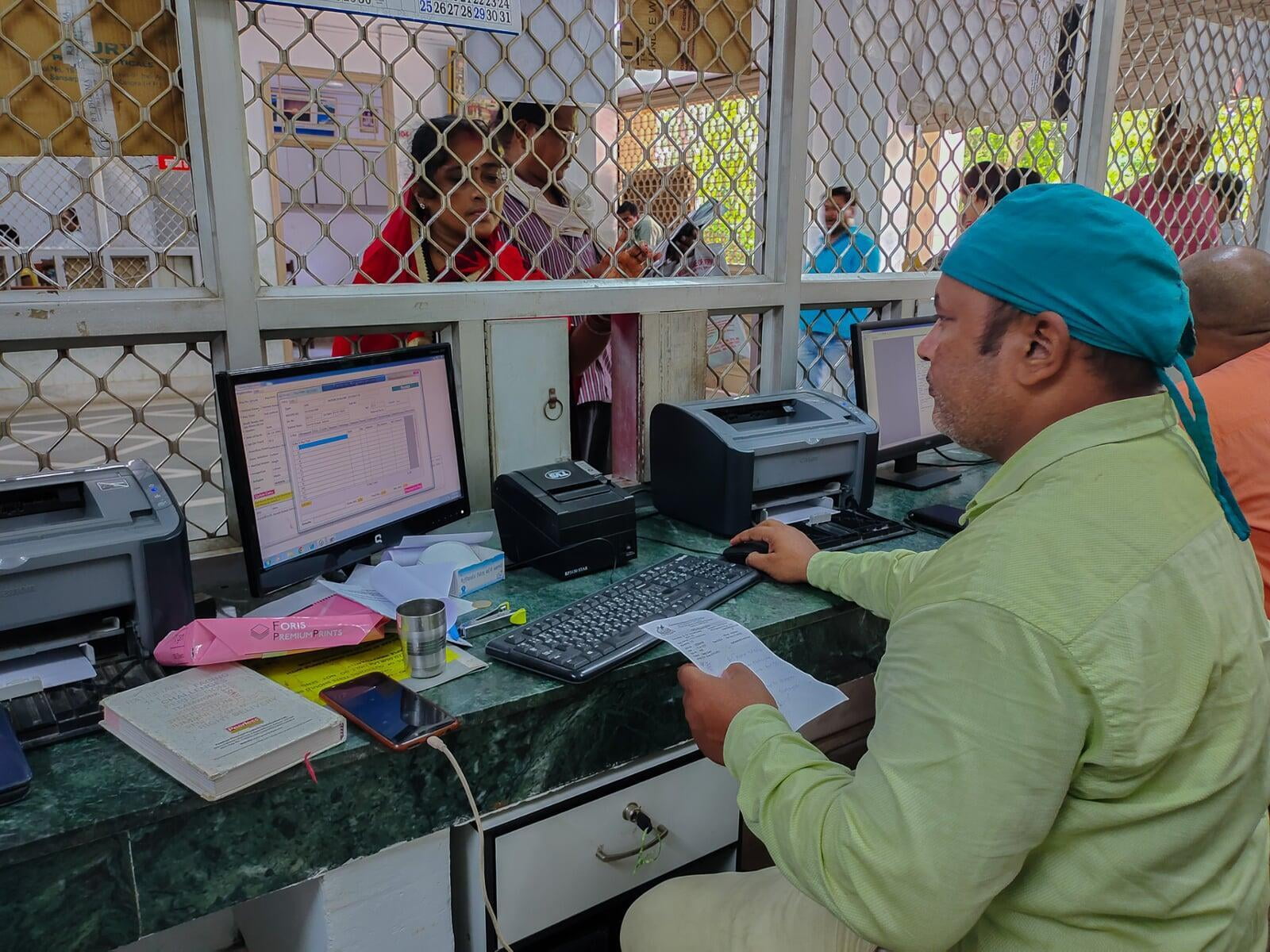 Outpatient Registration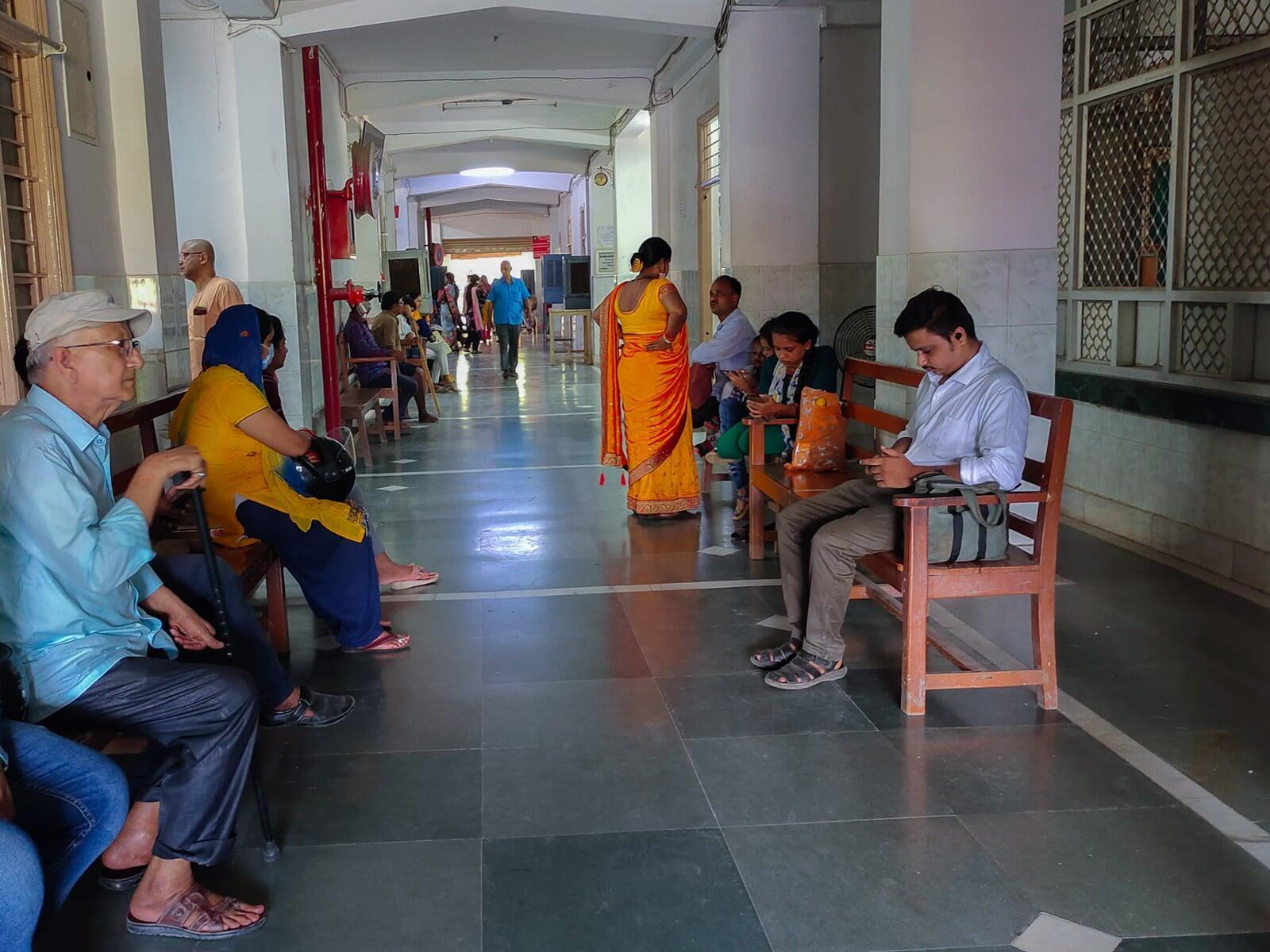 Outpatient Department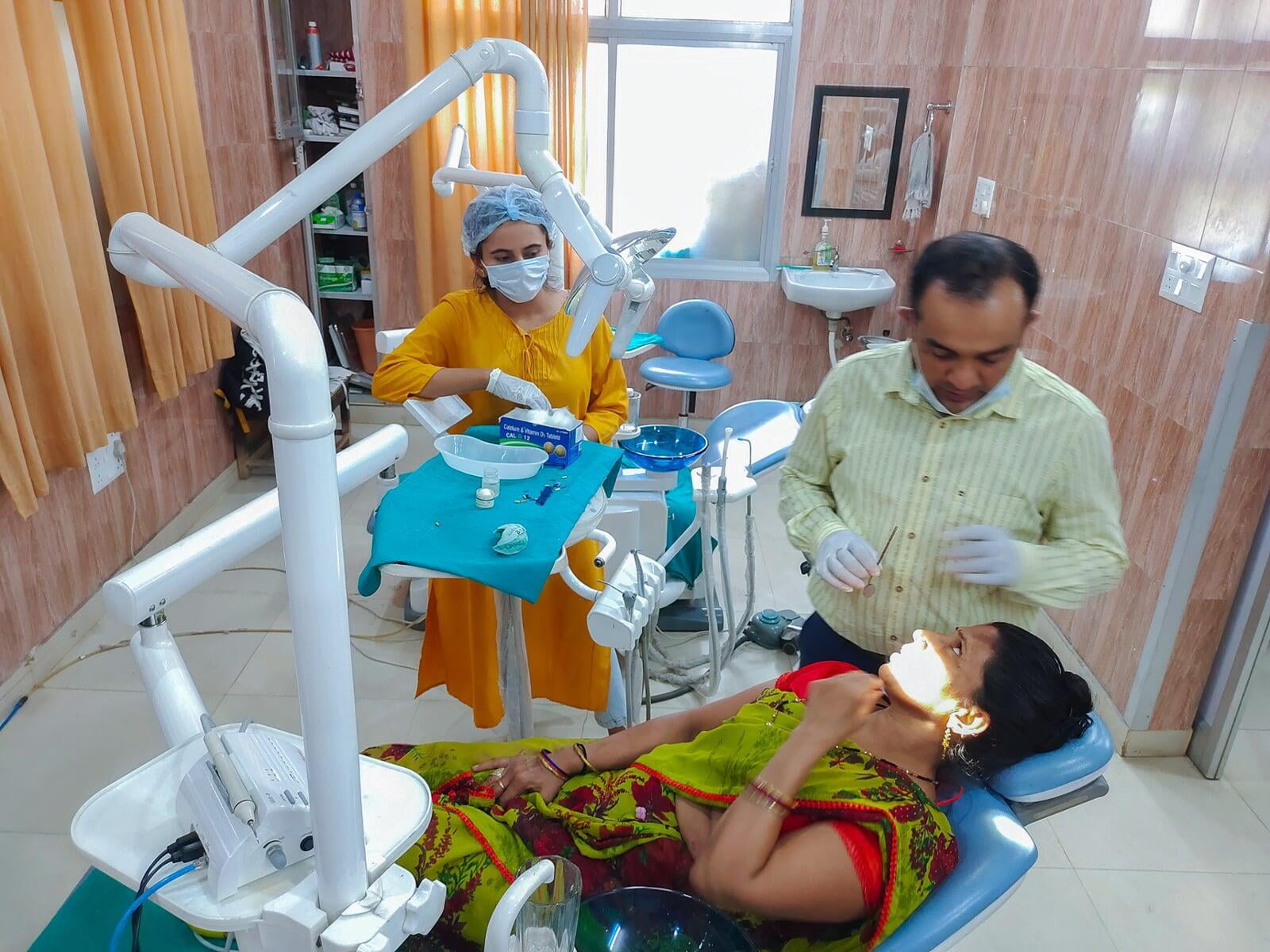 Dental Unit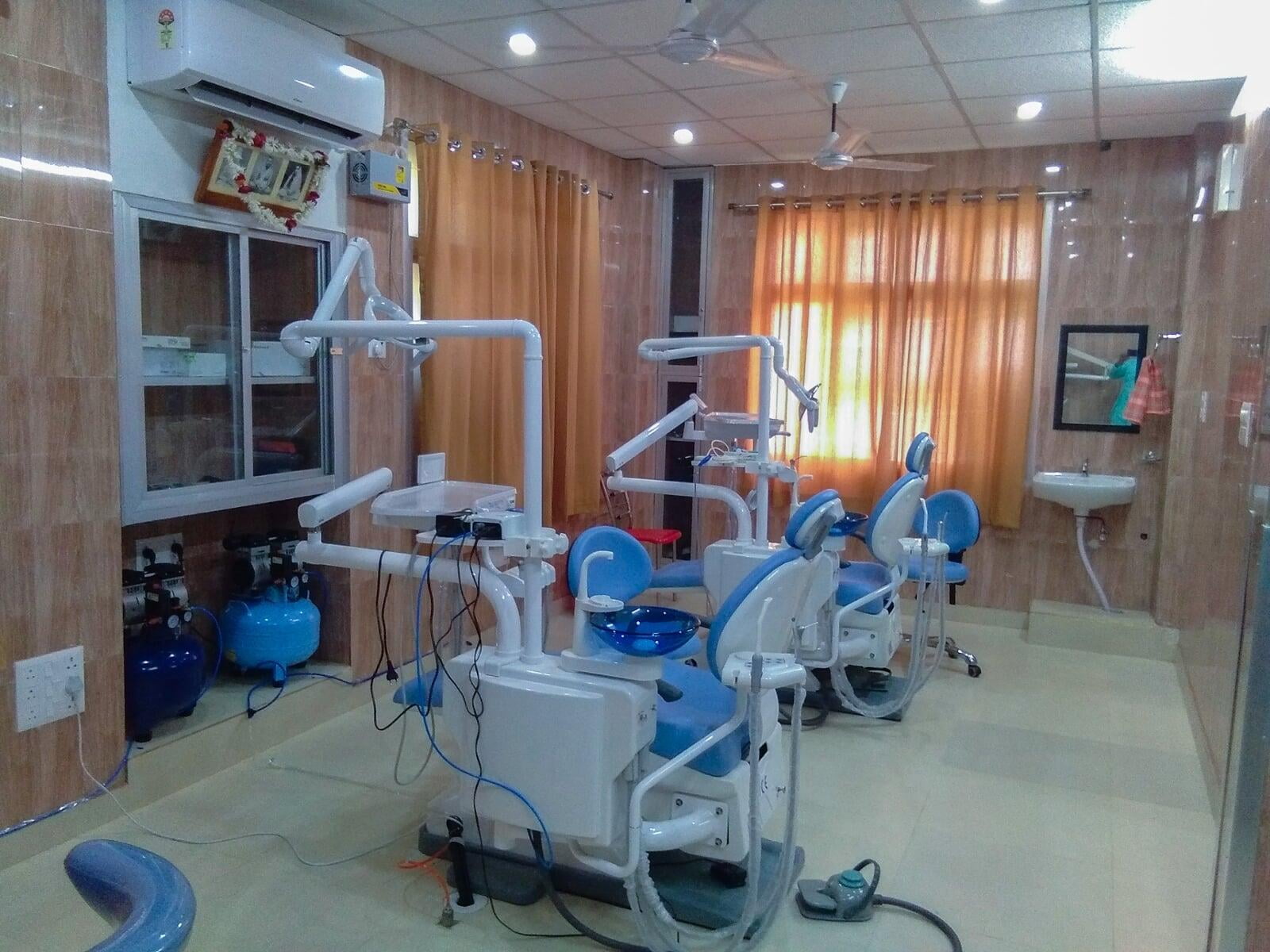 Dental Unit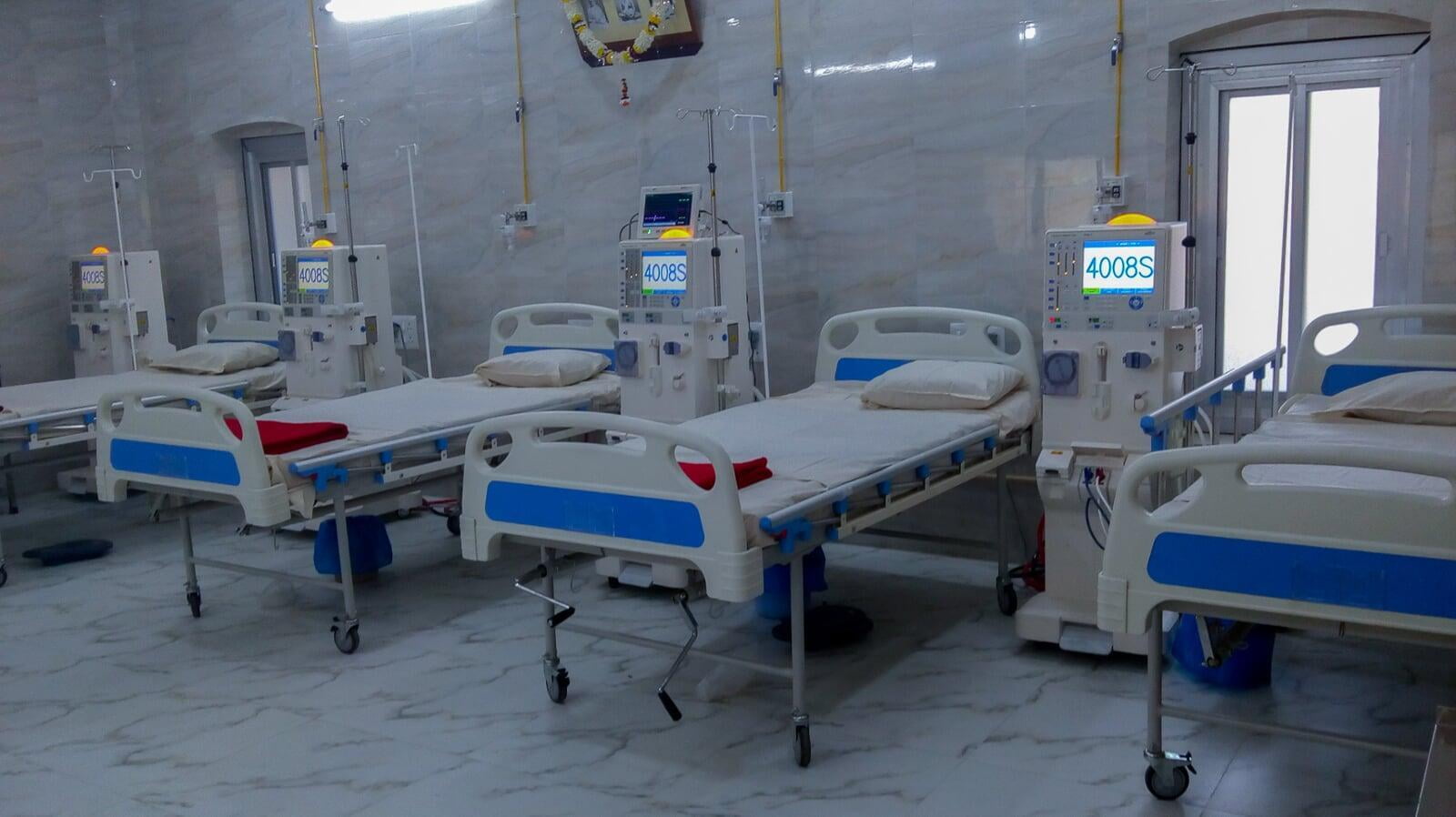 Dialysis Unit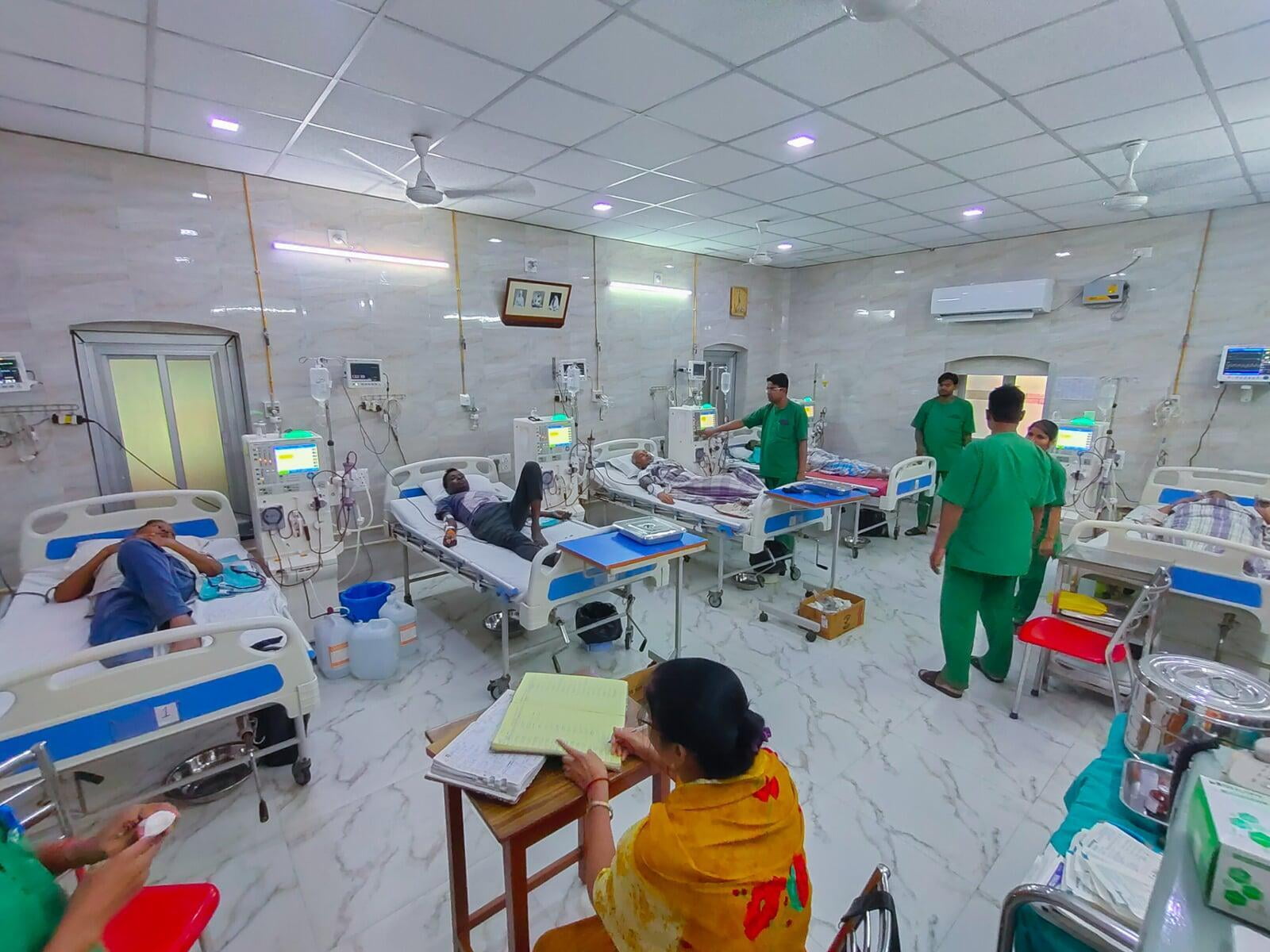 Dialysis Unit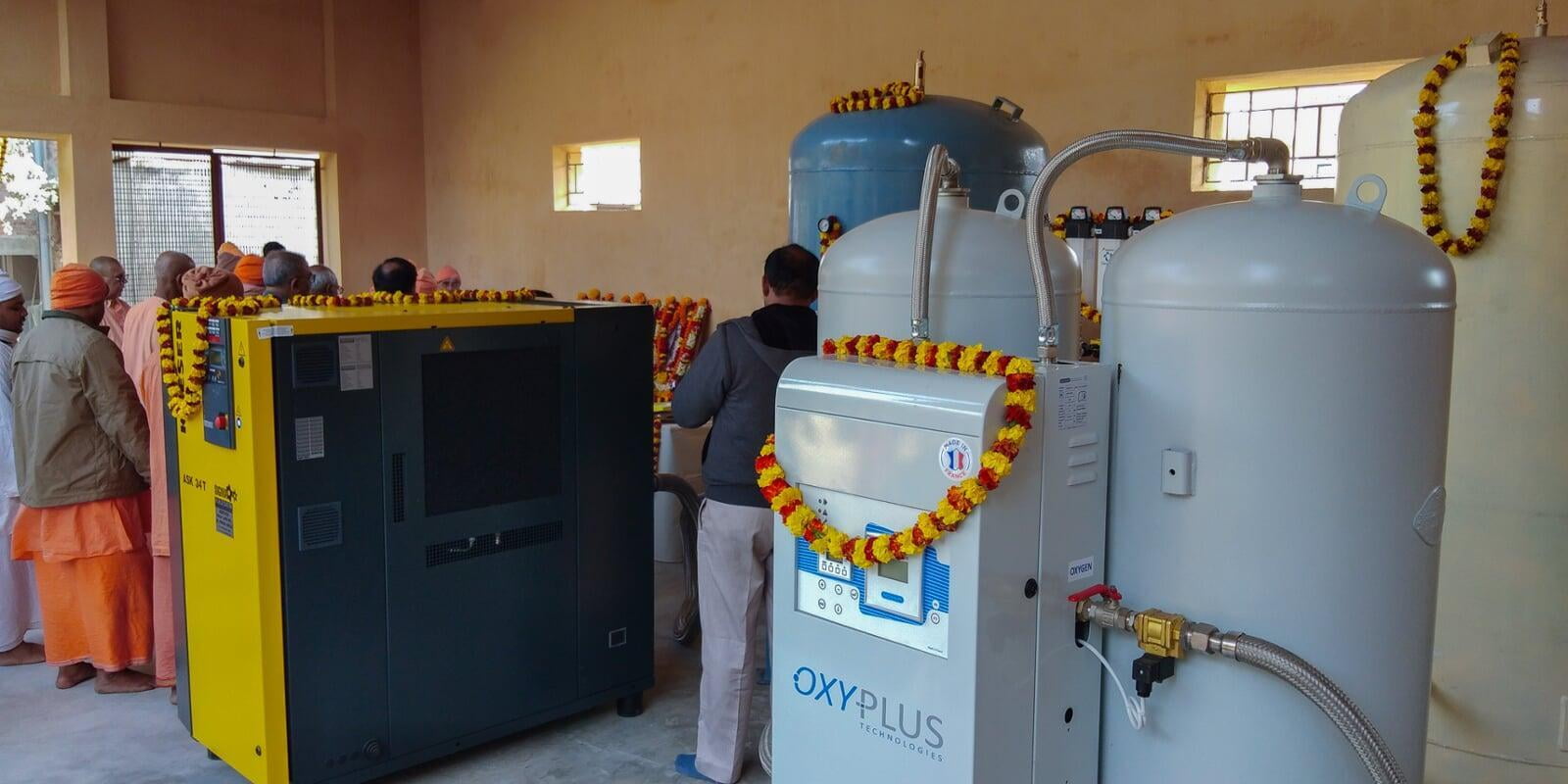 Oxygen Genarator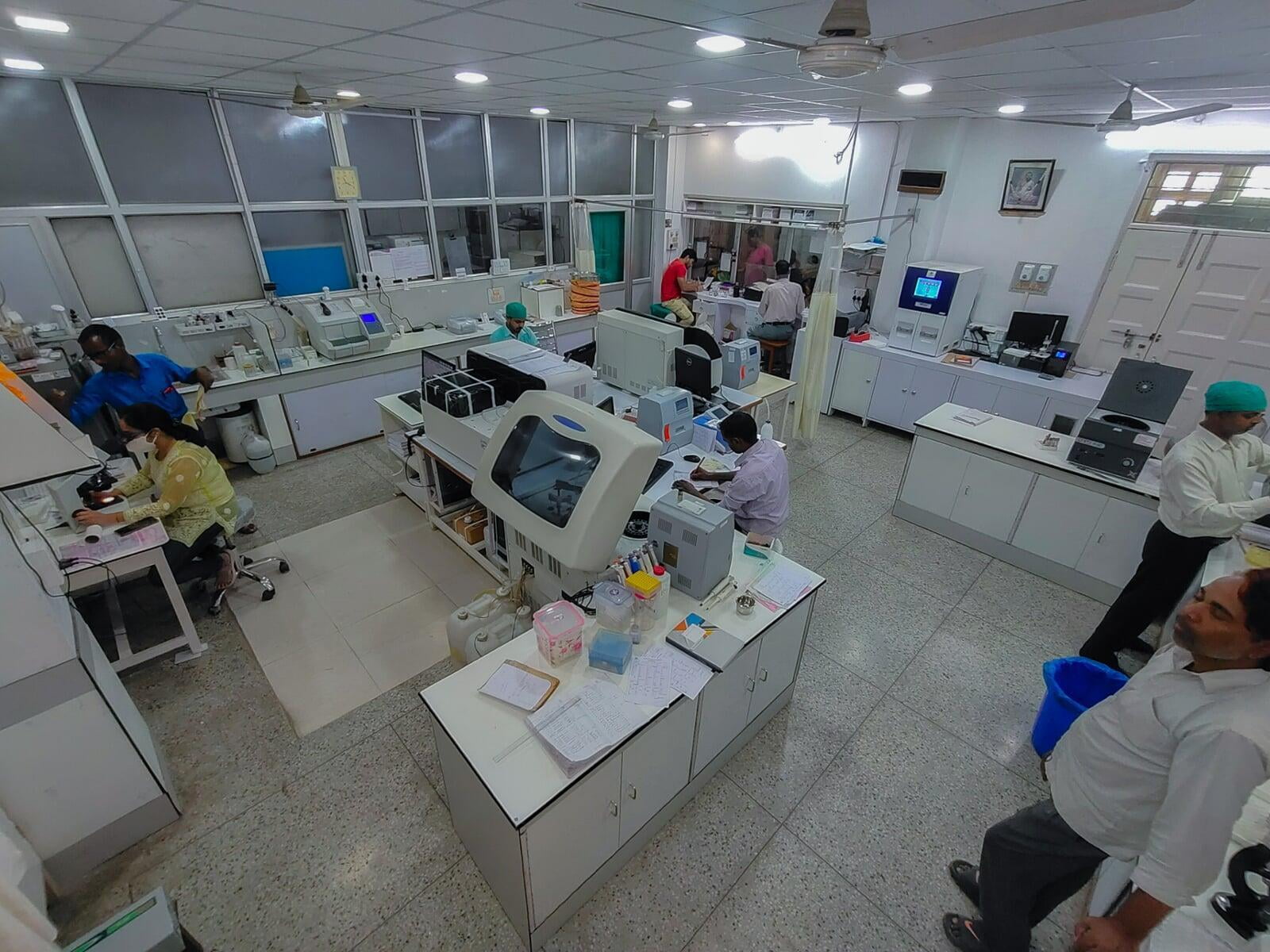 Pathology Laboratory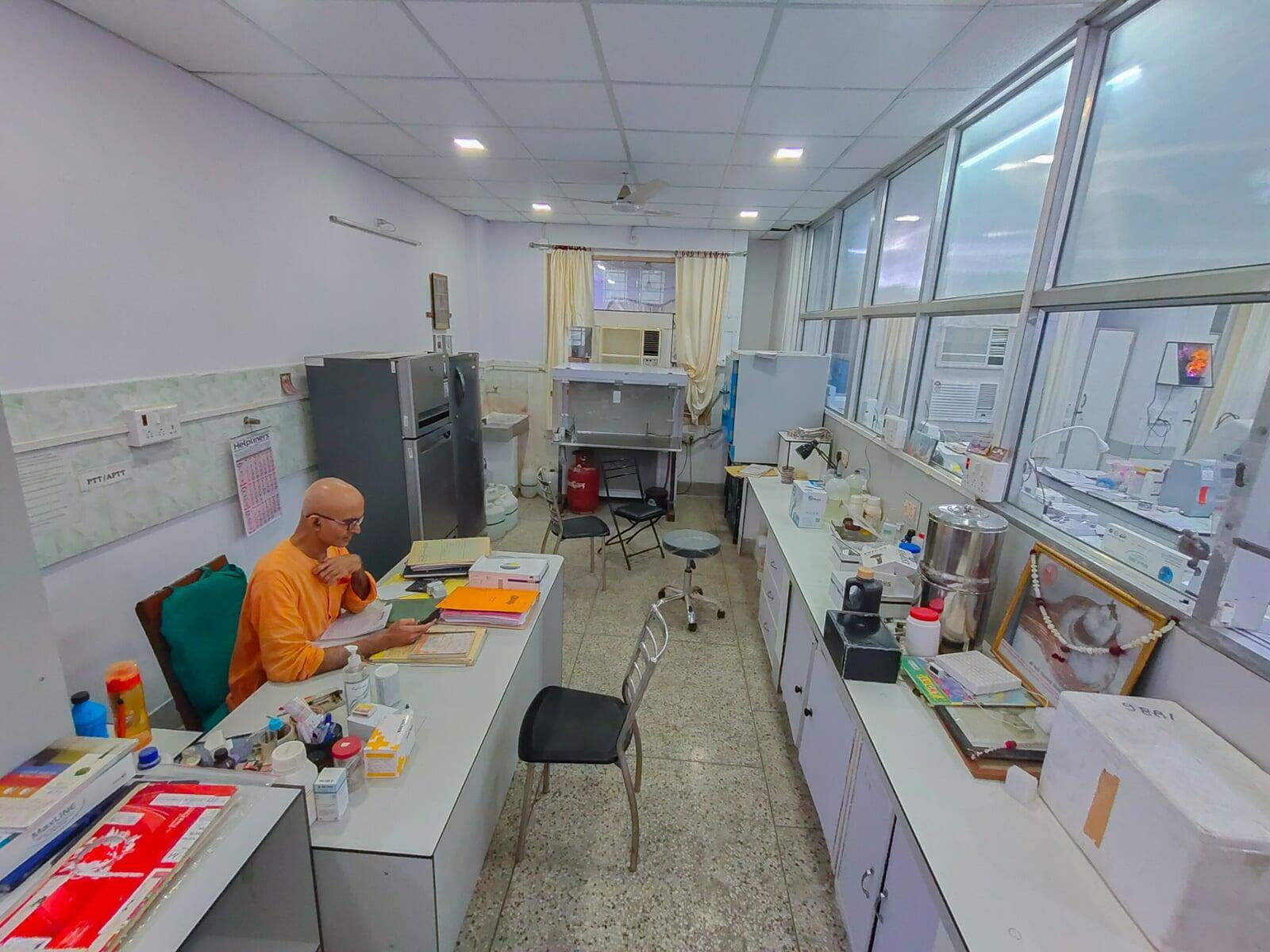 Pathology Laboratory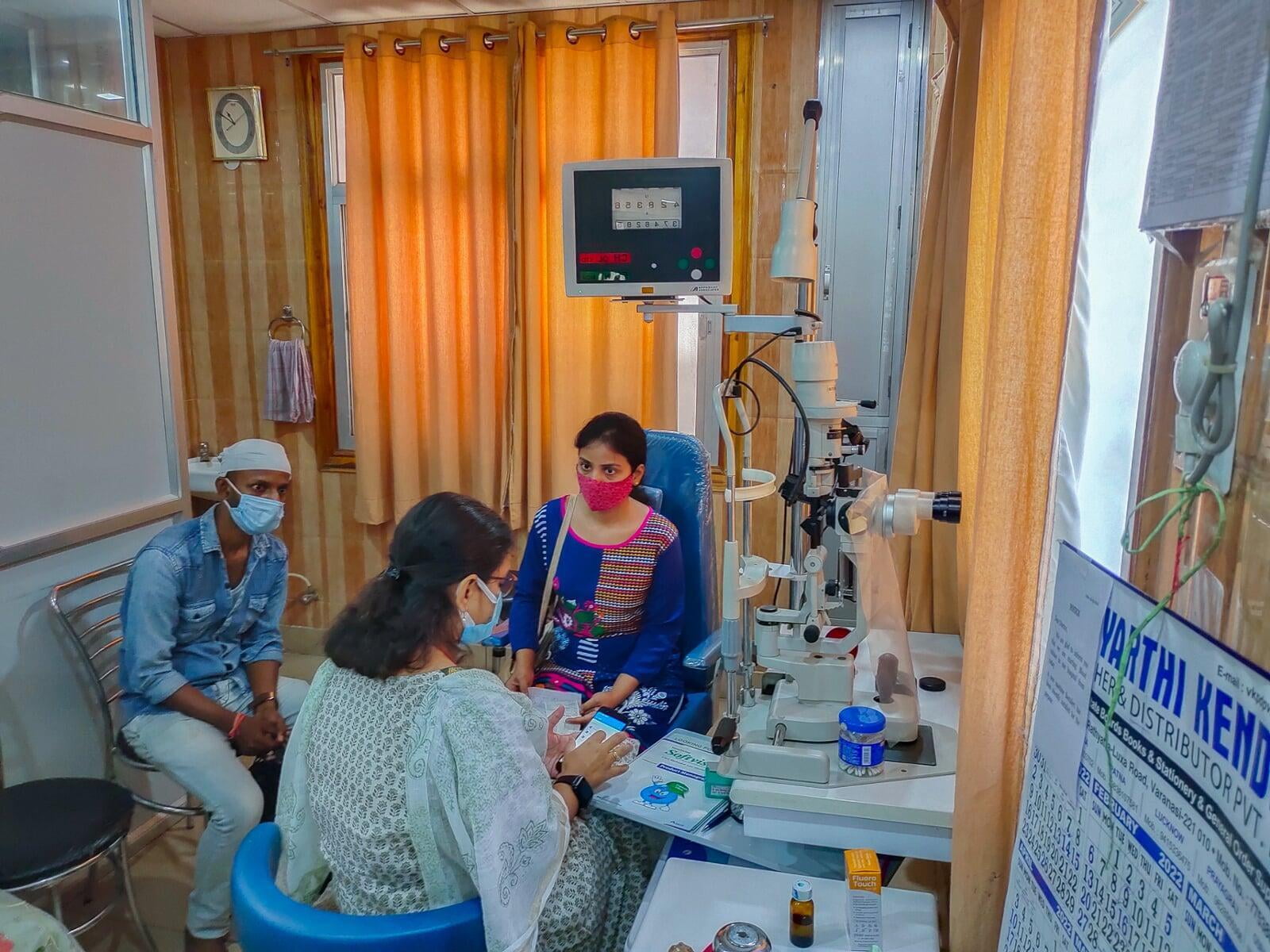 Ophthalmology Unit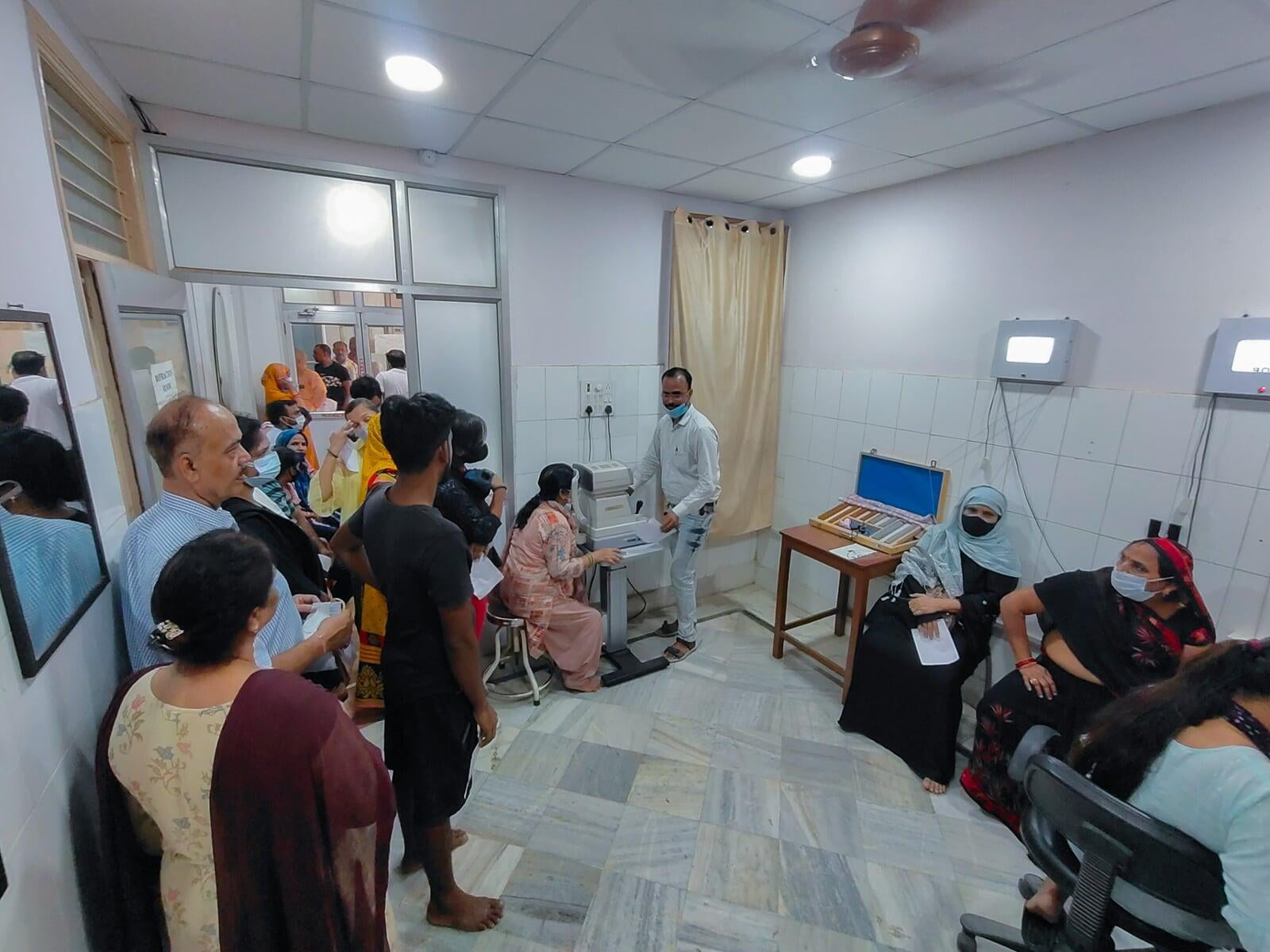 Optical Unit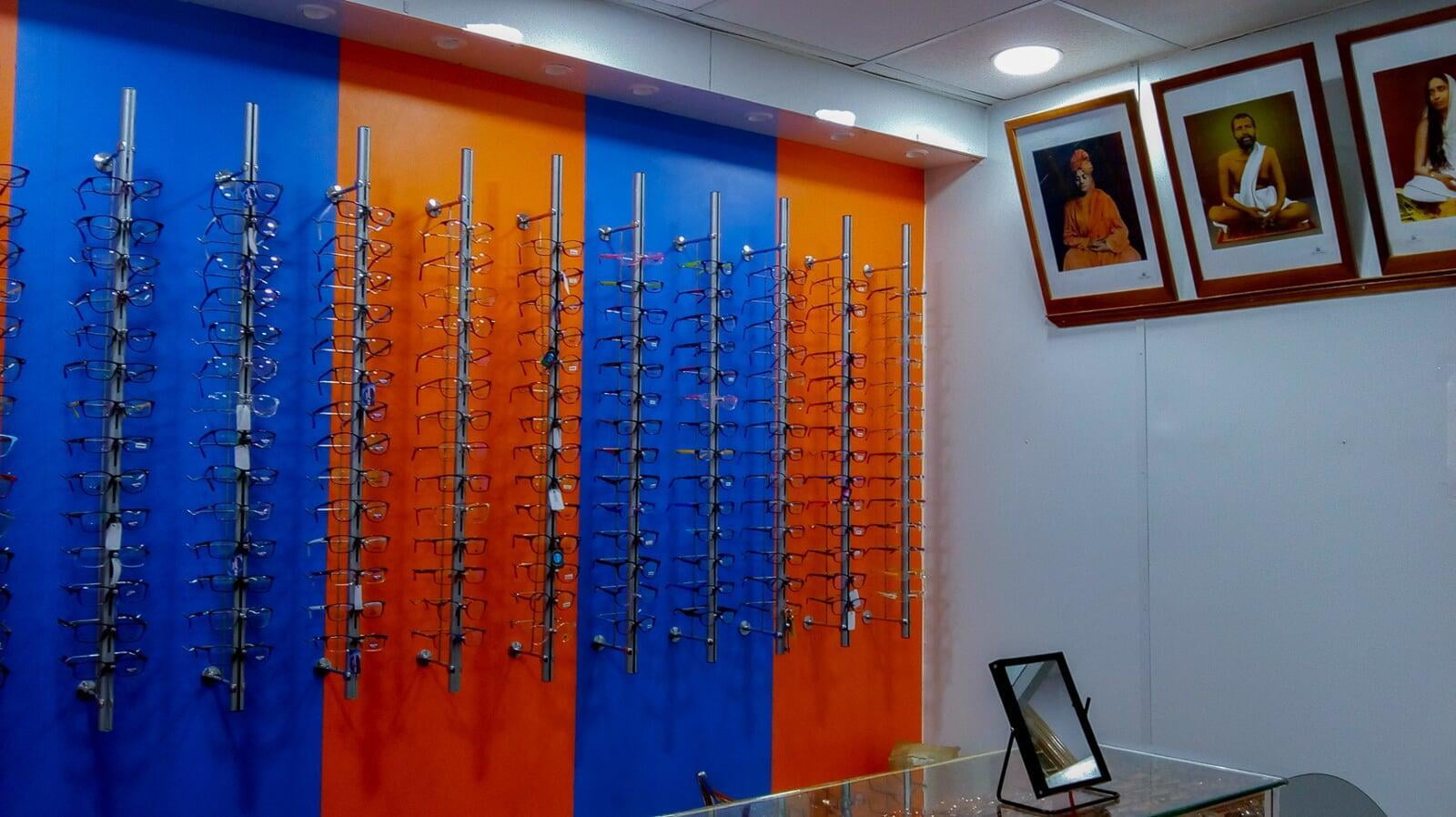 Optical Unit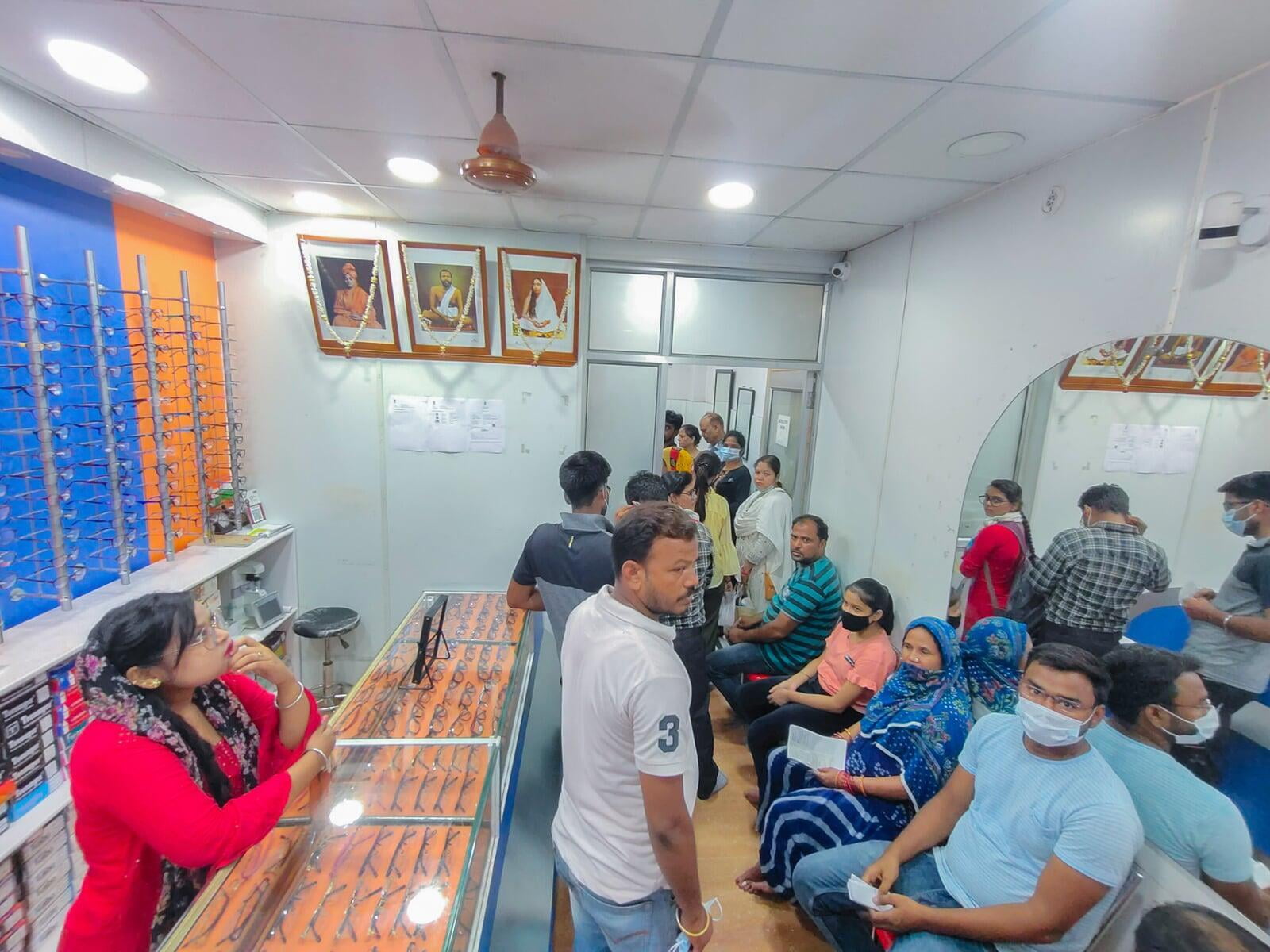 Optical Unit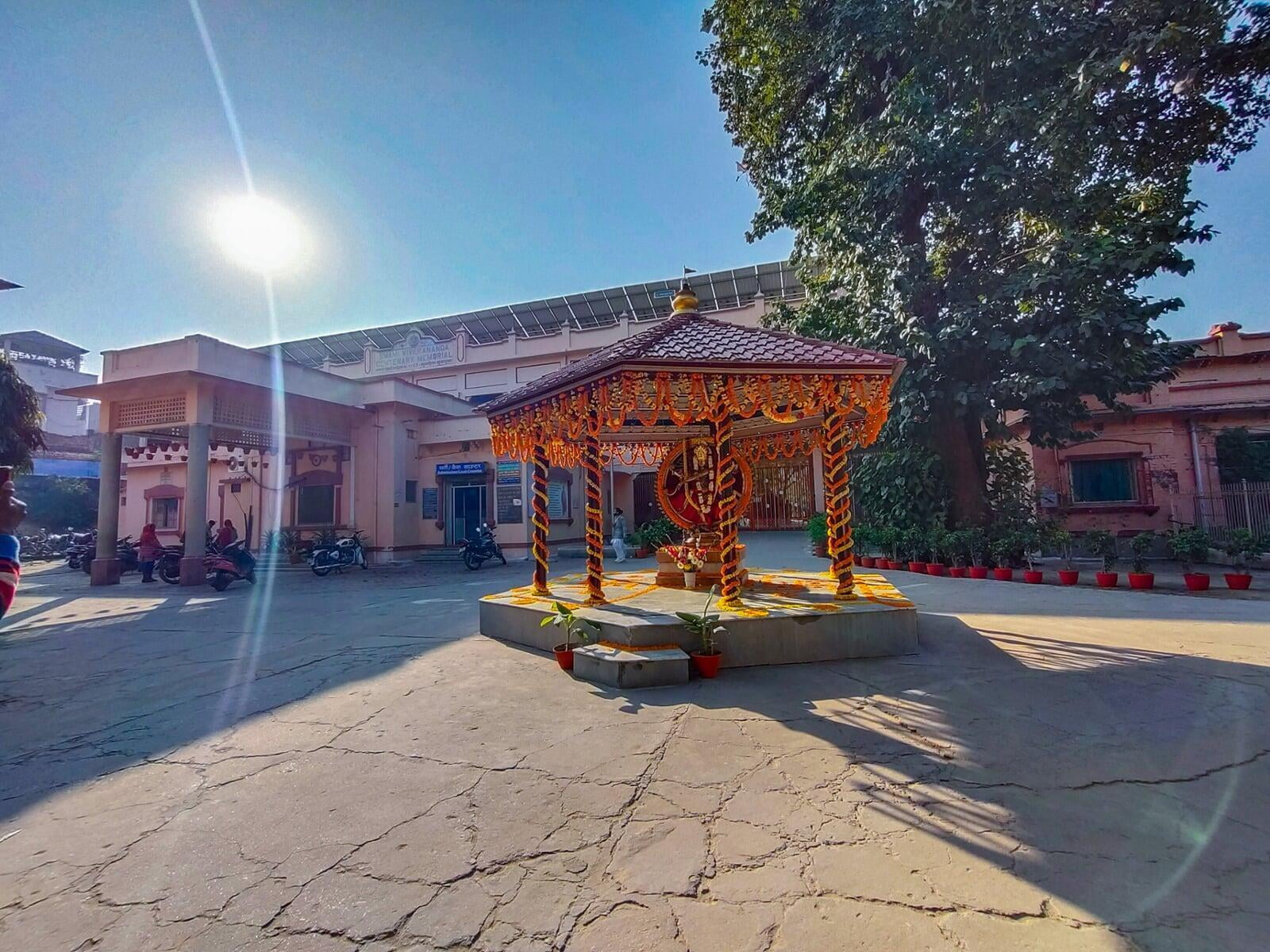 The Hospital Building (Inpatient Department)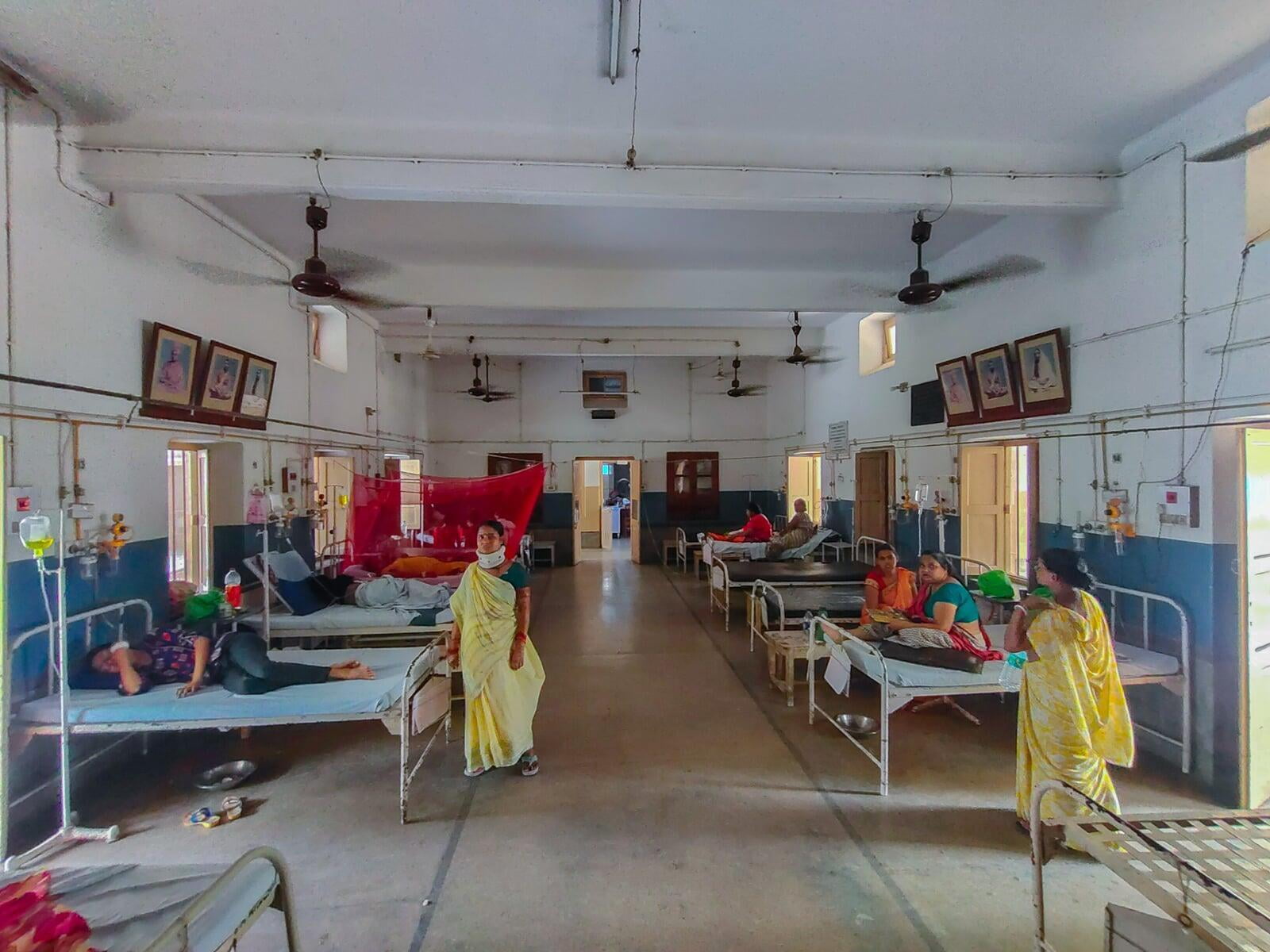 Inpatient Medical Ward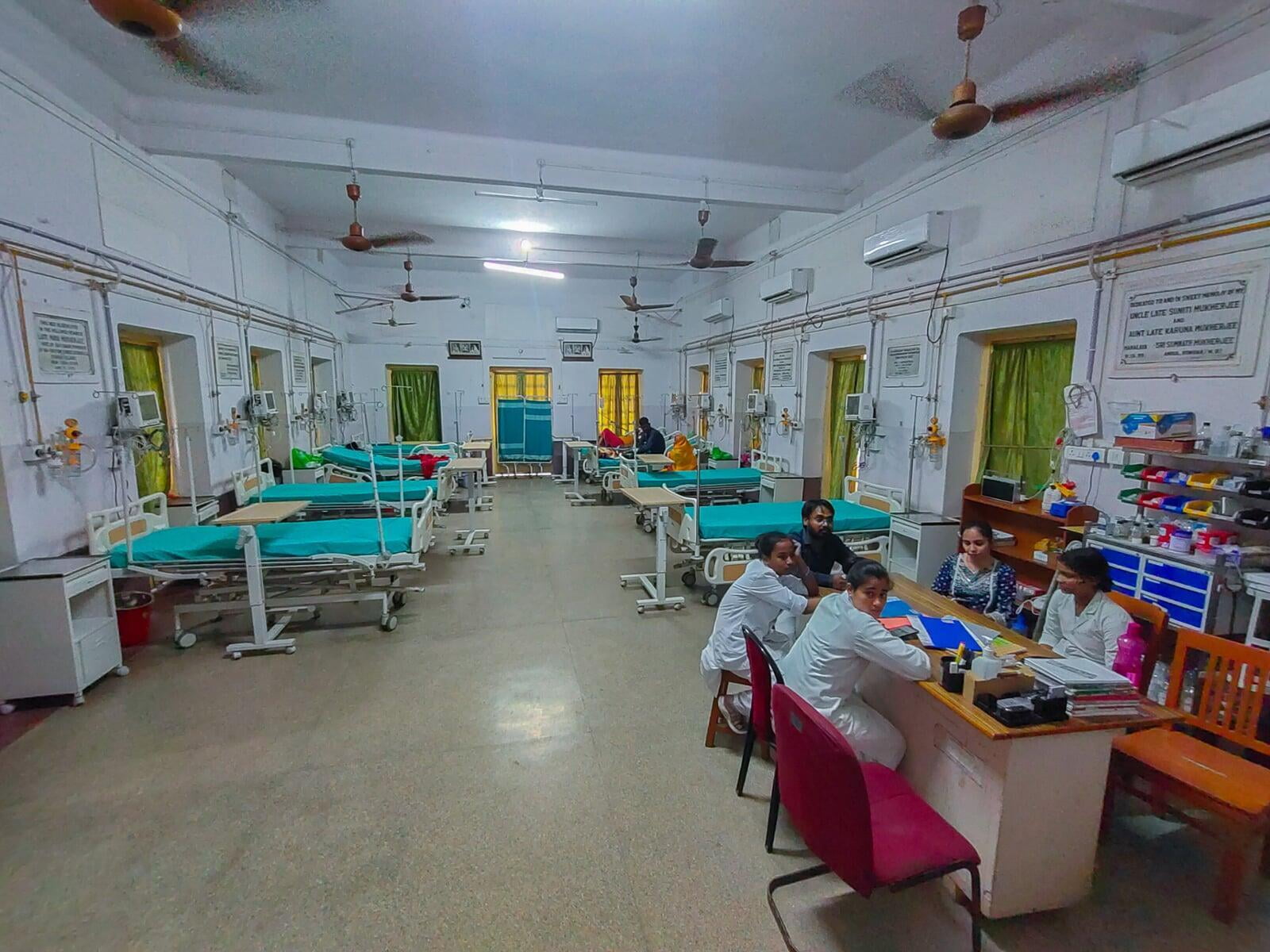 Inpatient Observation Ward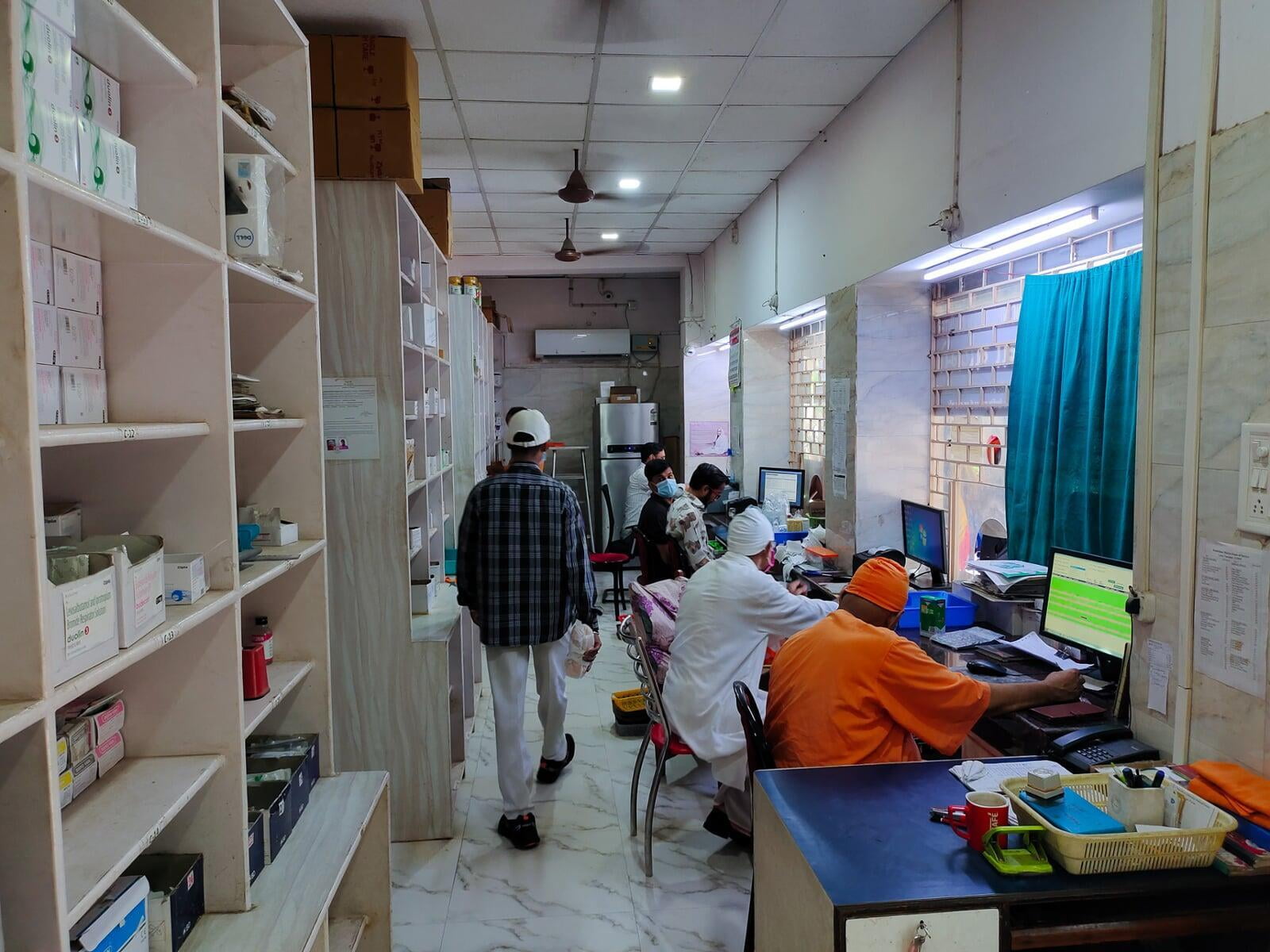 Pharmacy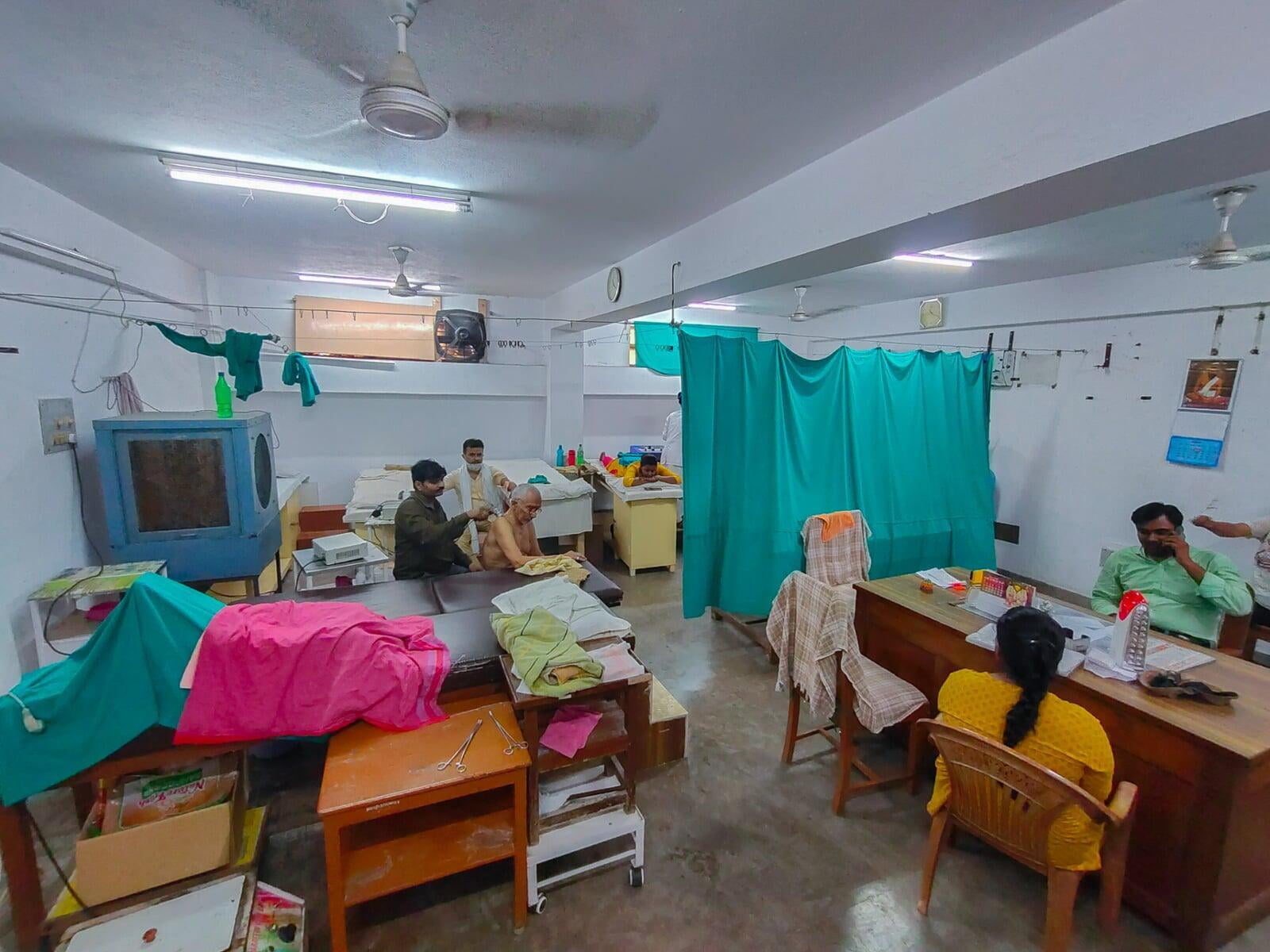 Physiotherapy Unit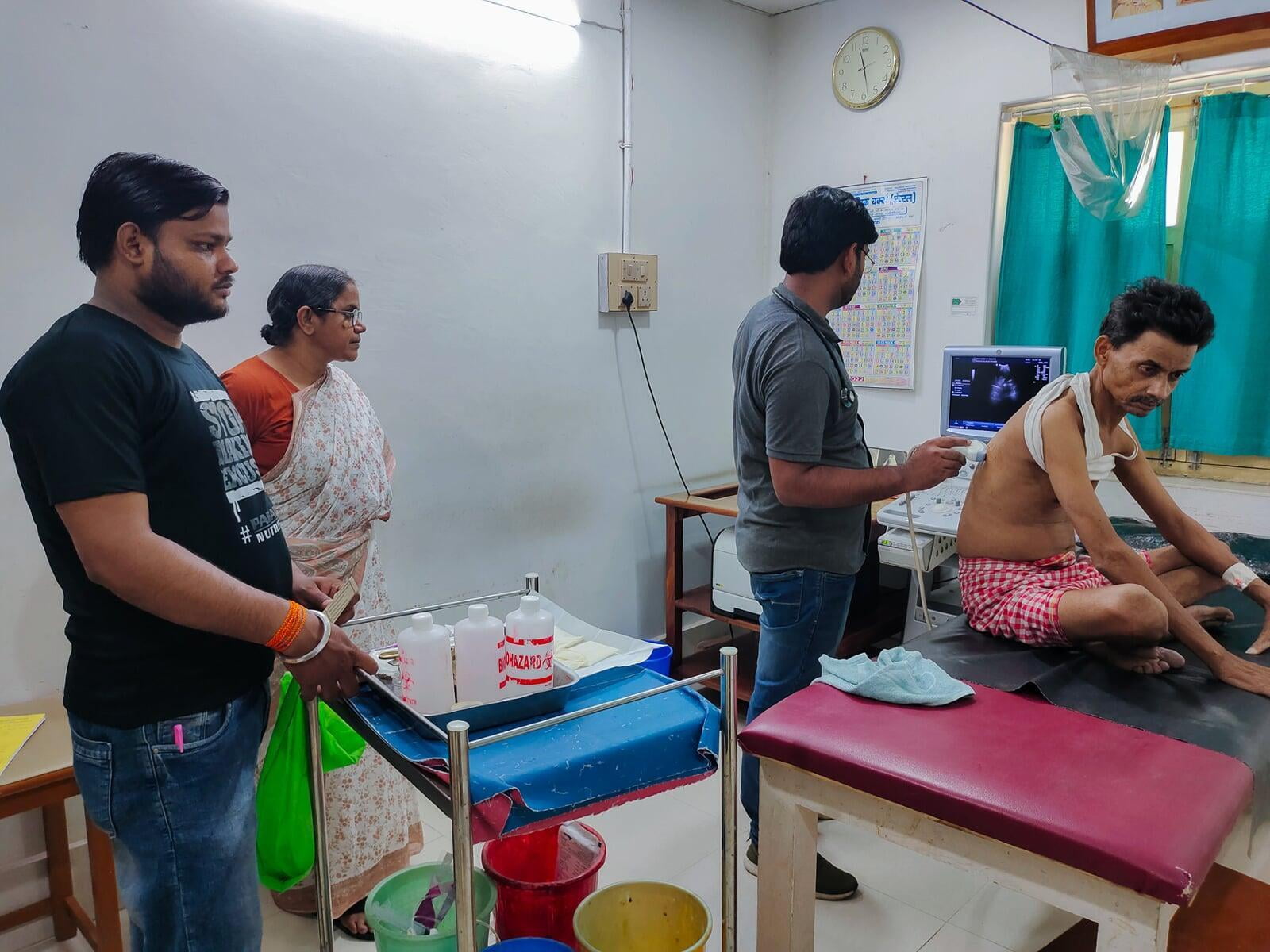 Ultrasound Unit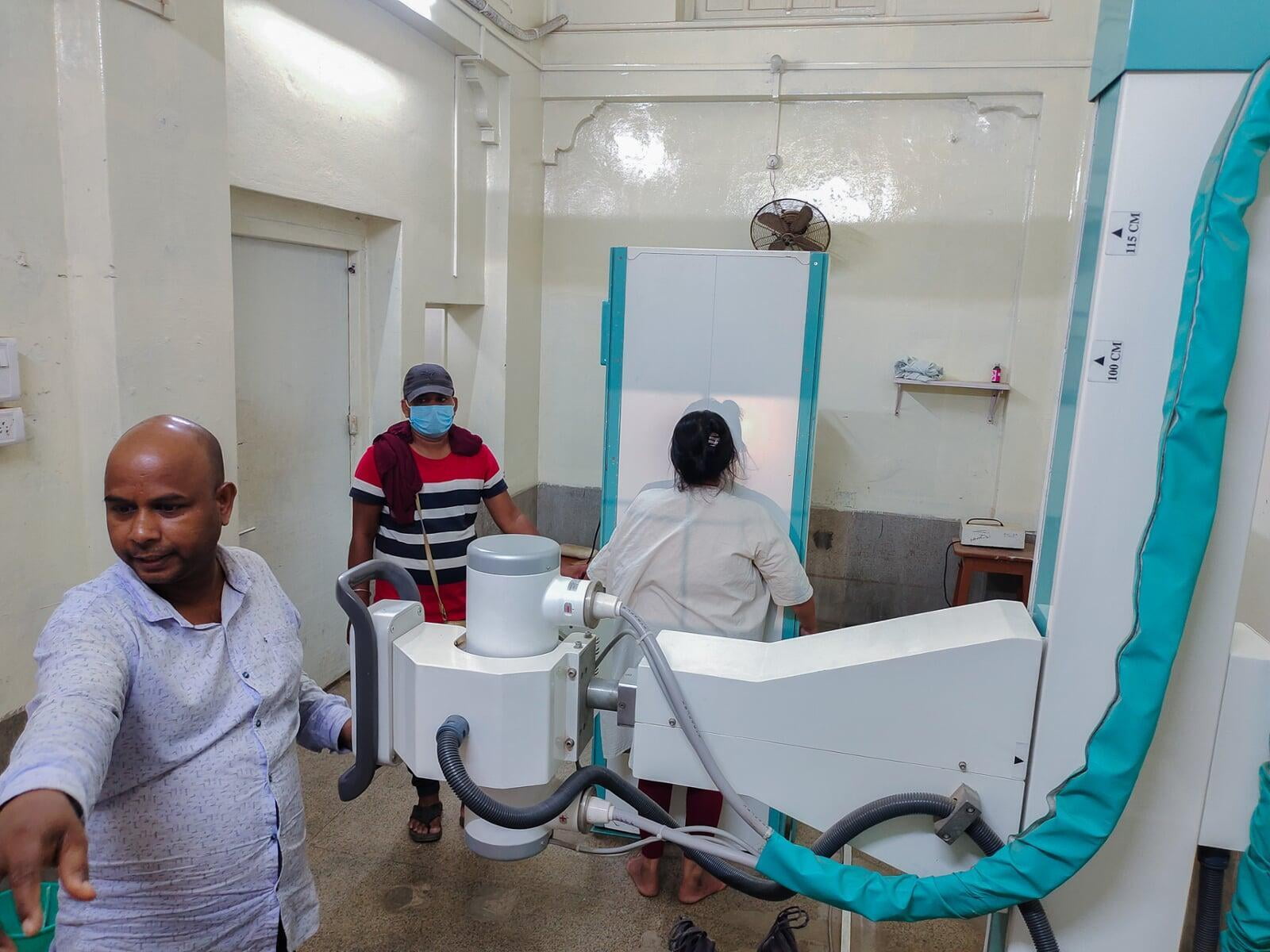 X Ray Unit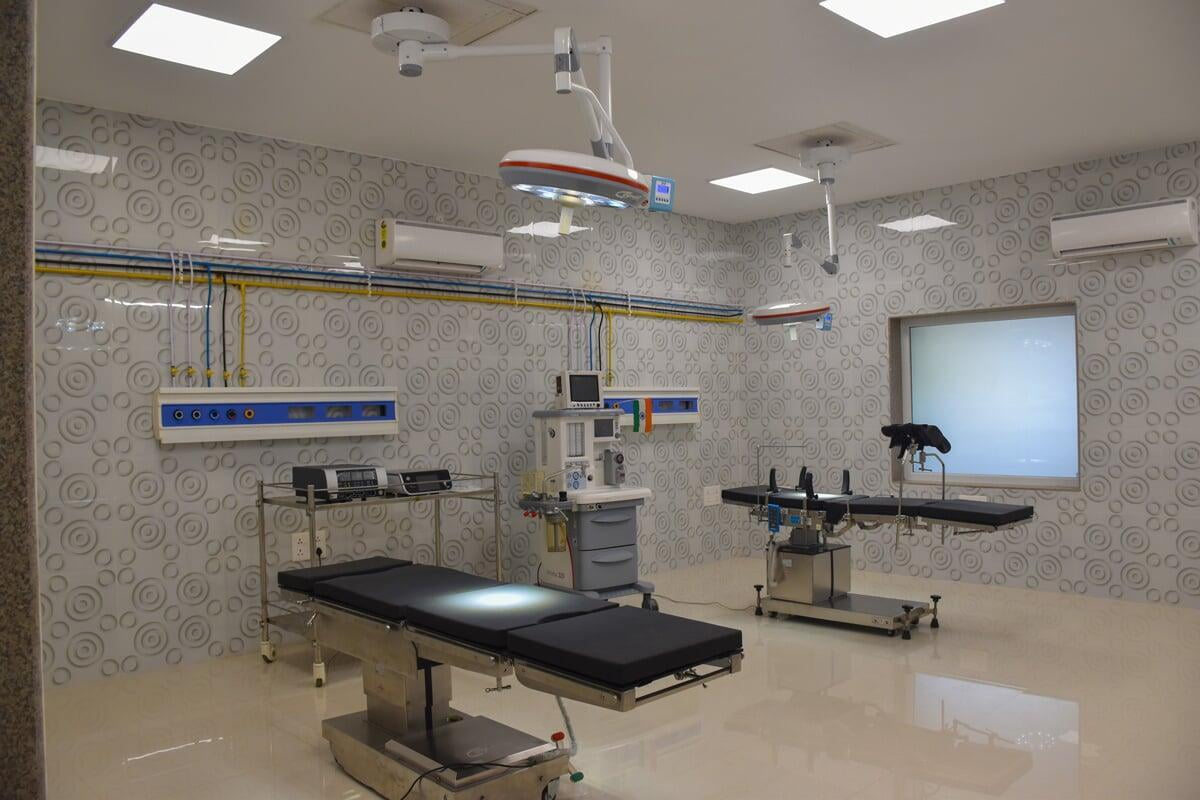 Operation Theatre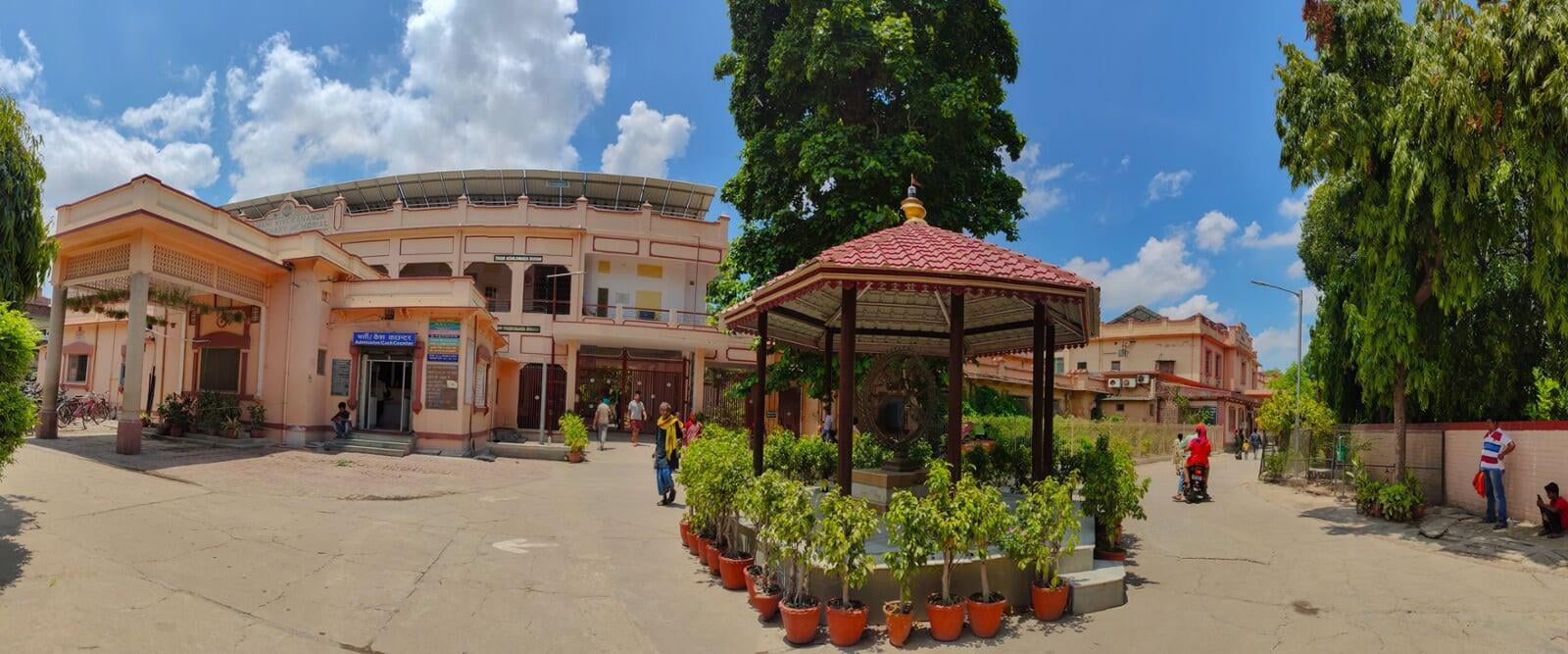 Hospital (Inpatient Department)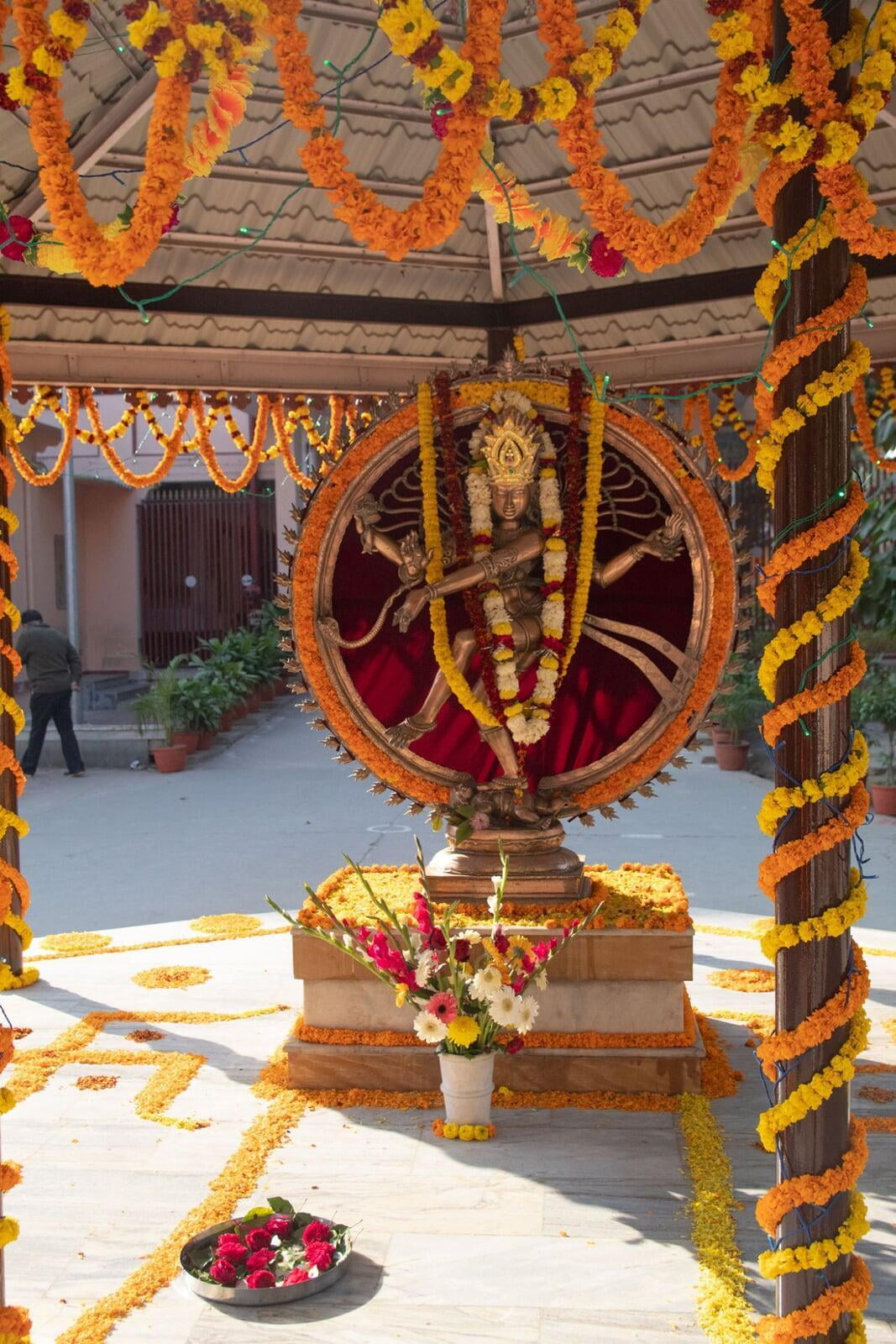 Statue of Nataraja Shiva